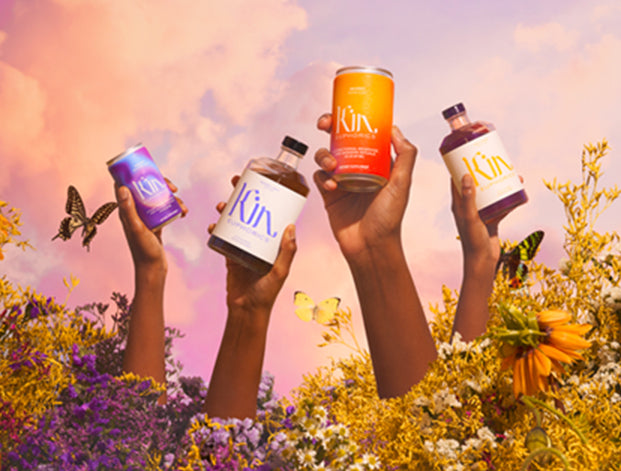 EXPLORE KINSHIP
Subscribe for your monthly dose of euphoria.
Why Subscribe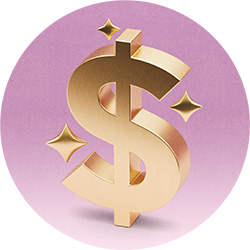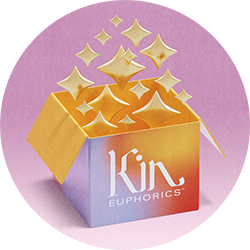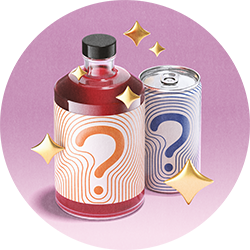 First access
to new
products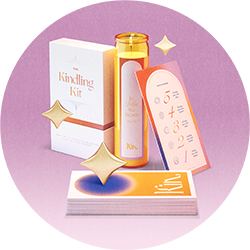 FAQ
Can I change it up?

Of course; you do you, Kindling. Every subscriber can manage, swap, or modify orders directly in your account portal. Sign in to explore how.
What if I don't like it? Can I cancel?

All subscriptions require a minimum two charge commitment. One charge is equal to one month's worth of subscription charges. To cancel after two charges, login to your account and update your settings in seconds. 
What are the payment options?

We accept all major credit cards including Paypal for subscriptions. Afterpay is not accepted for subscriptions. Each order is billed on the last day of the month and shipped on the first of the following month.
When should I expect my Kin?

All subscriptions ship on the first of the month. You will receive a notification when your subscription ships and generally you will receive your Kin within 5-7 business days of the shipment date.
Can I add products to my order?

Yes, you can add any single product to your monthly subscription order. To do so, simply log in to your account and swap or add new products.
Can I skip an order?

You can choose to skip an order anytime before the last day of the month. Loving your Kin but you have too much for the month? You can even gift a subscription order to a loved one. You may also choose to receive your Kin once every 2 months if every month is too frequent.
What if I have a discount code? Can I use it on my subscription?

Of course you can as long as there's no fine print that states that the discount does not apply to subscriptions. To use your discount, simply navigate to your account on KinEuphorics.com, click 'Apply Discount,' and enter your discount code.
Can I use a gift card for subscriptions?

Unfortunately, Gift Cards cannot be used for subscriptions. 
How will I receive my new products and samples?

We'll send subscriber-only samples with your monthly subscription and you will receive early access to new products via email. We're excited to have your feedback as we increase our product assortment and will always ask for feedback on any samples you receive.